01270 629296
sales@webbhousefurnishers.co.uk

Local Delivery (within 30 miles of Nantwich)
For local deliveries we charge up to £20. We believe all parts of our business are important - none more so than our warehouse and delivery service. We operate our own delivery vehicle and all the team are employed directly by us, based at our distribution centre. As soon as your goods arrive we will contact you personally to arrange a day to deliver at your convenience. We can offer you 'AM' or 'PM' and even work around the school runs. We will deliver the furniture to the room you require, unpack the furniture and remove the packaging. If you wish, the team can then run through how any technical parts operate.
National Delivery (UK Mainland)
Cost will be between £9.95 and £49.95 depending on size and quantity of items on the order. Please bear in mind this is a door step service so you may need to make additional arrangements on the day of delivery. Once we have confirmed the availability we will contact you to arrange the delivery date. If you have any specific delivery requirements please contact us to discuss. Please note we only deliver to the UK Mainland and we CANNOT deliver to the North of Scotland or to Northern Ireland.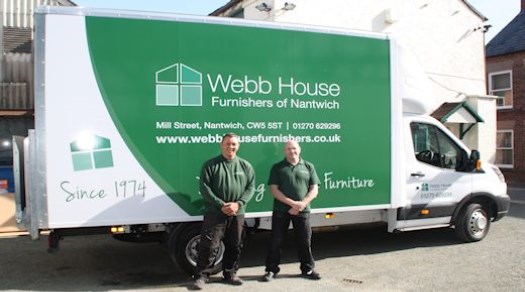 Lead Times
All of our products vary in lead times depending on stock and availability. Any item which we have in stock will be depatched within 2-5 working days of order date. If ordering any items we do not keep in stock deliveries will vary between 4-12 weeks depending on the product. If any product is likely to be delayed longer than the quoted lead time we will inform you of such and you will be entitled to a full refund if the timescale is not acceptable.
Our After Sales Promise
We like our customers to come back to us again and again, so it's important you're happy with every aspect of our service. That's why our friendly, helpful attitude doesn't stop once you've made your purchase. We take great pride in our after sales care so should you have a query or concern about any item of furniture you've bought from us, we'll make sure it's our top priority to personally resolve it to your satisfaction. Now that we are also offering an online shopping facility different rules apply and you would be advised to look at our terms and conditions.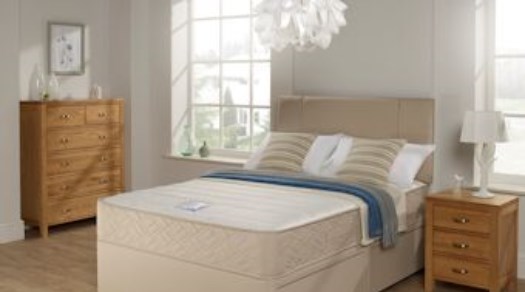 GOOGLE REVIEWS - CLICK HERE TO SEE ALL
Ruth Storey
7 months ago



I've just ordered my long awaited stressless chairs. Over a year ago whilst in the throws of renovating my home I began my search for my chairs. Having gone to several furnishers it became apparent ev [read more]en purchasing a well known product carried varied experiences and outcomes depending on the retailer. The wait will be worth it because I hit upon Webbs House Furnishers who not only gave me their Stressless special offer but also gave a further reduction as they were having a sale. Neil and all the saff who have consequently helped me have been knowledgable, helpful and professional. They have had patience in helping make my decision and lent me samples to allow me to get my choices absolutely correct. Shopping at Webbs is a joy and pleasure. Thank you
Annette Roberts
1 year ago



I have bought various bits and pieces over the years and have never hesitated to go back there, as I've done so today. Neil, Mrs Webb and all the staff have a wealth of knowledge when it comes to fur [read more]niture and will do their utmost to accommodate your needs. I thoroughly recommend Webb House Furnishers to anyone who wants good customer service.
Helen Ford
2 months ago



Great service with good prices and quality furniture. Delivery prompt and handled with care.