01270 629296
sales@webbhousefurnishers.co.uk

Product Information
The Monza has a brushed stainless steel frame with faux leather seat. It is available in black, grey, taupe or white.

Stool back height 78-103cm
Stool seat height 56-80cm
Stool width 42cm
Stool seat depth 39cm
Request more information
Sizes & Features
All measurements are approximate.
Width: 42cm (16.5.inches)
Height: 103cm (40.6.inches)
Monza Bar Stool in White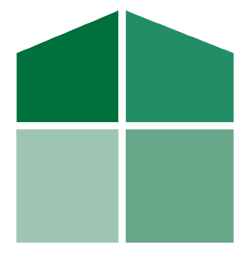 ---

GOOGLE REVIEWS - CLICK HERE TO SEE ALL
Craig Fairclough
1 month ago


Wow, what service. We were looking everywhere for a TV cabinet for months, all that seemed to be on offer were either too short, had DVD and Sky box openings (so last year!) or corner designs. We were [read more] discussing our requirements with team Webb and they said, we can get one made! Only 4 weeks after order placed, the perfect item arrived, fantastic and well done, thank you.
Gilbert Adams
1 year ago


We have just had our new suite delivered from Webb's Furnishers in Nantwich. We have had exceptionally good service from visiting the store to receiving delivery. The delivery lads were very good inde [read more]ed and a credit to the store owners. When you hear so many negatives about retail furnishers these days, Webb's are a prime example of family run independent stores being King. I would have absolutely no hesitation in recommending them to anyone looking to buy furniture.
Hazel Greenwood
2 years ago


Fantastic service sell great furniture at sensible prices.