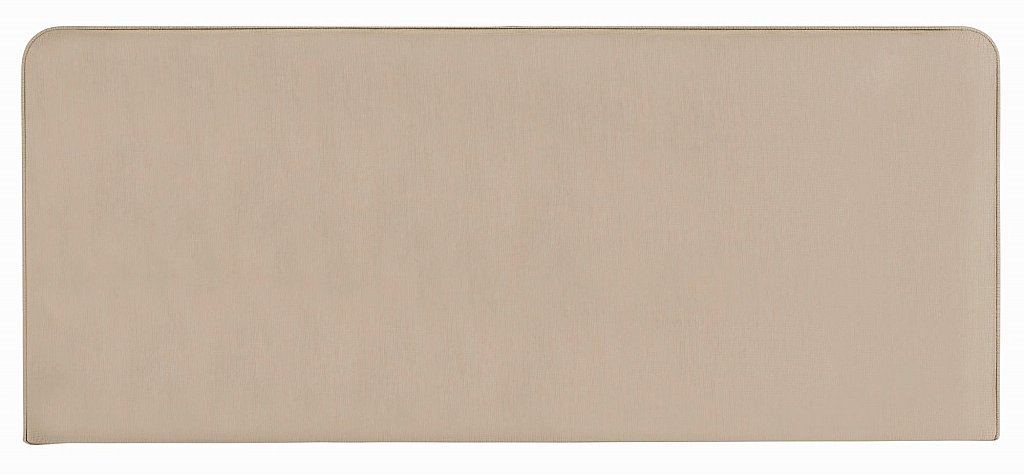 Product Information
Uncluttered and yet elegant, this softly rounded headboard lends prominence to your choice of fabric. Size: 66cm high by 7cm deep.

Available as Euro Slim or Wide (floor standing) or Strutted. Available in a wide range of fabrics.
Request more information
Sizes & Features
All measurements are approximate.
Supplier Information - Hypnos
Hypnos, Bed Manufacturer of the Year, has been practising and perfecting the art of making a bespoke, made to measure bed since Edwardian days - these luxury beds can be found in the finest homes and hotels around the world. With over 100 years of bedmaking experience, Hypnos philosophy focuses on the pursuit of perfection and the delivery of a deep, energising nights sleep, helping to fulfil dreams for a healthy life.
---