01270 629296
sales@webbhousefurnishers.co.uk


Dear customers,
We are pleased to inform you that as of 18/05/20 we are open by appointment!
The launch of our 'Shop by Appointment' service is open to all customers. Simply contact us to arrange your date and time and you will have the store to yourself to shop in safety.
Email us at: sales@webbhousefurnishers.co.uk or call 01270 629296 or mobile 07974 968631.
Customers with outstanding orders will be contacted in due course as we expect to receive goods in from our suppliers over the coming weeks again and our own 2 man delivery service is planned to resume from 1st June.
The Webb Family and all at Webb House Furnishers.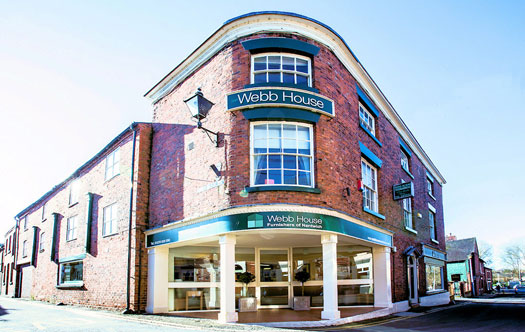 This Product is no longer on our website.
We apologise for the inconvenience.
Please call 01270 629296 for assistance.
404 Not Found