01270 629296
sales@webbhousefurnishers.co.uk

Product Information
Our Cleo Lamp Table is the perfect size to fit alongside a sofa or armchair. Finished with a beautiful White Marble top and Brass legs.
Request more information
Sizes & Features
All measurements are approximate.
Cleo Lamp Table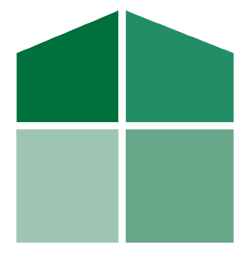 RRP £600 / Was £479
Now £379
---

GOOGLE REVIEWS - CLICK HERE TO SEE ALL
Julie Griffiths
5 months ago


When it comes to quality at a great price Webb House is hard to beat, service and product knowledge is exceptional.
Craig Fairclough
1 month ago


Wow, what service. We were looking everywhere for a TV cabinet for months, all that seemed to be on offer were either too short, had DVD and Sky box openings (so last year!) or corner designs. We were [read more] discussing our requirements with team Webb and they said, we can get one made! Only 4 weeks after order placed, the perfect item arrived, fantastic and well done, thank you.
Anthony Peake
2 years ago


Very Helpful Friendly Staff they had good knowledge of the Furniture with good advice would Definitely be going there again Thankyou Tony.