Product Information
'Prayer Meeting' is an oil painting produced by L.S Lowry in 1944. For this painting Lowry has depicted a heartfelt observation of a Prayer meeting, a midweek religious meeting often carried out in public spaces for individual prayer and the offering of testimonies of faith.

Request more information
Sizes & Features
All measurements are approximate.
Width: 46cm (18.1.inches)
Height: 46cm (18.1.inches)
The Prayer Meeting Picture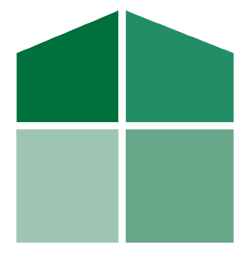 RRP £133
Now £99