01270 629296
sales@webbhousefurnishers.co.uk

Product Information
The Mustique 2 Drawer Console Table adds a sophisticated touch to a room. The drawer fronts and top feature the signature Mustique parquet-style design, whilst the elegantly shaped spindle legs and lower shelf add balance to create a beautifully proportioned design piece.


Request more information
Sizes & Features
All measurements are approximate.
Width: 150cm (59.1.inches)
Height: 80cm (31.5.inches)
Depth: 45cm (17.7.inches)
Mustique Console Table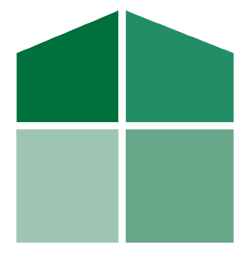 ---

GOOGLE REVIEWS - CLICK HERE TO SEE ALL
Gilbert Adams
1 year ago


We have just had our new suite delivered from Webb's Furnishers in Nantwich. We have had exceptionally good service from visiting the store to receiving delivery. The delivery lads were very good inde [read more]ed and a credit to the store owners. When you hear so many negatives about retail furnishers these days, Webb's are a prime example of family run independent stores being King. I would have absolutely no hesitation in recommending them to anyone looking to buy furniture.
Stuart Gratton
7 months ago


Lots of good quality furnishings friendly staff and very helpful.
Annette Roberts
1 year ago


I have bought various bits and pieces over the years and have never hesitated to go back there, as I've done so today. Neil, Mrs Webb and all the staff have a wealth of knowledge when it comes to fur [read more]niture and will do their utmost to accommodate your needs. I thoroughly recommend Webb House Furnishers to anyone who wants good customer service.