01270 629296
sales@webbhousefurnishers.co.uk


Product Information
This armchair has a scandinavian, retro feel to it and would look stunning in any home. Available in Grey and Natural Fabric.
Request more information
Sizes & Features
All measurements are approximate.
Width: 72cm (28.3.inches)
Height: 85cm (33.5.inches)
Depth: 71cm (28.inches)
Jensen Armchair in Grey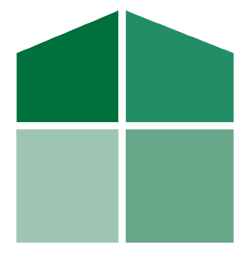 ---

GOOGLE REVIEWS - CLICK HERE TO SEE ALL
Rachel Patrick
4 months ago


Webbs is a lovely and comfortable place to shop. All the assistants give you just the right amount of help and set you at your ease. Each of the items we have purchased there have been a wonderful add [read more]ition to our home. Thanks Webbs !
Stuart Gratton
7 months ago


Lots of good quality furnishings friendly staff and very helpful.
Norma Thomss
2 years ago


Amazing customer service and so helpful they really go the extra mile thankyou so much the furniture is beautiful thankyou.