01270 629296
sales@webbhousefurnishers.co.uk

Product Information
Decorative frame with ornate detail in a traditional silver leaf finish.
Request more information
Sizes & Features
All measurements are approximate.
Width: 93cm (36.6.inches)
Height: 93cm (36.6.inches)
Chartwell Mirror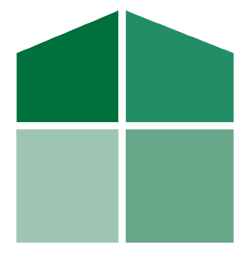 ---

GOOGLE REVIEWS - CLICK HERE TO SEE ALL
Julie Griffiths
5 months ago


When it comes to quality at a great price Webb House is hard to beat, service and product knowledge is exceptional.
Gary Mulrey
2 years ago


Nice, family owned and run, place to shop and has lovely members of staff.
Phil Beecher
2 years ago


An excellent company with a very good range of quality furniture. Very helpful staff. Strongly recommended.