01270 629296
sales@webbhousefurnishers.co.uk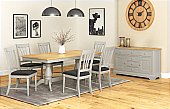 Product Information
A stylish collection of living and dining furniture with a clean modern Pewter paint finish complemented with Oak tops.

Each piece features grooved detailing on the drawer fronts and doors with a silver knob adorning.
Request more information
Sizes & Features
All measurements are approximate.
Width: 166cm (65.4.inches)
Height: 88cm (34.6.inches)
Depth: 45cm (17.7.inches)
Helston Grand Sideboard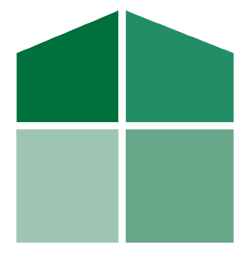 ---

GOOGLE REVIEWS - CLICK HERE TO SEE ALL
Craig Fairclough
1 month ago


Wow, what service. We were looking everywhere for a TV cabinet for months, all that seemed to be on offer were either too short, had DVD and Sky box openings (so last year!) or corner designs. We were [read more] discussing our requirements with team Webb and they said, we can get one made! Only 4 weeks after order placed, the perfect item arrived, fantastic and well done, thank you.
Stuart Gratton
2 years ago


Lots of good quality furnishings friendly staff.
Lynn Morris
2 years ago


Lots of stock to choose from. The salesperson was extremely knowledgeable and helpful.