Product Information
This beautiful landscape picture looks perfect either individually or as a pair. The neutral tones within this artwork mean that it sits so well in almost any room as it pulls many colours together.
Finished with a glass overlay, wide mount and framed in a dark grey wood.

This print is by the artist, Duncan.

The pictures are made to order from our supplier - Delivery time approximately 2-3 weeks.
Request more information
Sizes & Features
All measurements are approximate.
Width: 71cm (28.inches)
Height: 71cm (28.inches)
Dylife Vista, Duncan Picture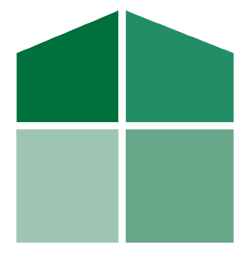 MRP £207
Now £149