Product Information
This beautiful Botanical print, framed in a constrasting dark frame with metallic trim, looks wonderful either styled on its own, as a pair or more.

By the artist/photographer Bardbury

The pictures are made to order from our supplier - Delivery time approximately 2-3 weeks.
Request more information
Sizes & Features
All measurements are approximate.
Width: 51cm (20.inches)
Height: 61cm (24.inches)
Chondria Dasyphylla, Bradbury Picture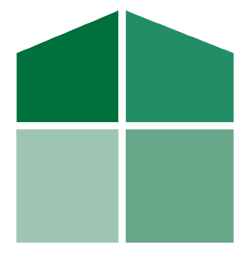 MRP £101
Now £79