Product Information
Our collection of beautiful black and white floral pictures look perfect individually or as a set of two, three or four. The matte black framed is trimmed on the inner and outer edge with a brushed metal finish.

This print is by the artist, Donovan.

The pictures are made to order from our supplier - Delivery time approximately 2-3 weeks.
Request more information
Sizes & Features
All measurements are approximate.
Width: 41cm (16.inches)
Height: 51cm (20.inches)
De Le Imprimerie Picture
by Marshall Arts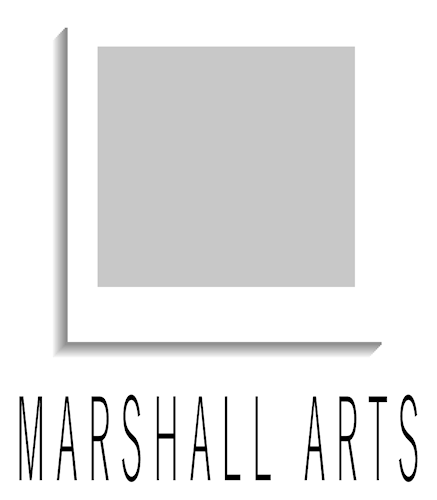 MRP £101
Now £79