01270 629296
sales@webbhousefurnishers.co.uk

Product Information
The silver finish metal stand allows all three globes to be rotated round. An elegant piece that suits any classic room.
Request more information
Sizes & Features
All measurements are approximate.
Width: 42cm (16.5.inches)
Height: 20cm (7.9.inches)
Depth: 11cm (4.3.inches)
Globe Triplet in Stand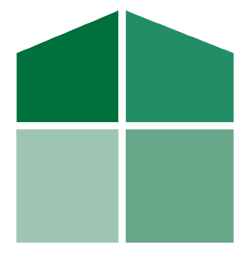 ---

GOOGLE REVIEWS - CLICK HERE TO SEE ALL
Lynn Morris
2 years ago


Lots of stock to choose from. The salesperson was extremely knowledgeable and helpful.
Gary Mulrey
2 years ago


Nice, family owned and run, place to shop and has lovely members of staff.
Bella Webb
2 years ago


Lovely choice of furniture and accessories, helpful and friendly staff.