Product Information
A Coffee Table book is the perfect staple item when styling. Whether youre layering items or using your book to put a candle or decorative object on, this set of two books features hidden storage to hide away remote controls out of sight. Finished in a rainbow stripe design.
Request more information
Sizes & Features
All measurements are approximate.
Width: 20cm (8.inches)
Height: 30cm (12.inches)
Depth: 7cm (3.inches)
Design Minimalism Storage Book Box Set of 2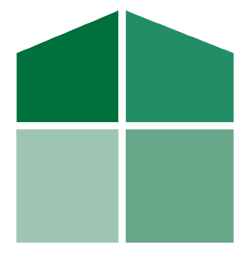 MRP £34
Now £25