01270 629296
sales@webbhousefurnishers.co.uk

Product Information
Our faux stems can be enjoyed season after season with such a realistic look. This beautiful Berry Eucalyptus spray would look lovely as a bunch or as part of a larger flower arrangement.
Request more information
Sizes & Features
All measurements are approximate.
Height: 57cm (22.4.inches)
Berry Eucalyptus Stem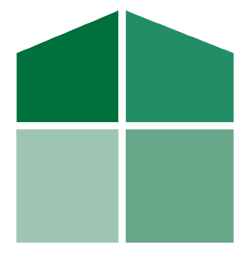 ---

GOOGLE REVIEWS - CLICK HERE TO SEE ALL
Stuart Gratton
2 years ago


Lots of good quality furnishings friendly staff.
Annette Roberts
1 year ago


I have bought various bits and pieces over the years and have never hesitated to go back there, as I've done so today. Neil, Mrs Webb and all the staff have a wealth of knowledge when it comes to fur [read more]niture and will do their utmost to accommodate your needs. I thoroughly recommend Webb House Furnishers to anyone who wants good customer service.
Rachel Patrick
5 months ago


Webbs is a lovely and comfortable place to shop. All the assistants give you just the right amount of help and set you at your ease. Each of the items we have purchased there have been a wonderful add [read more]ition to our home. Thanks Webbs !