01270 629296
sales@webbhousefurnishers.co.uk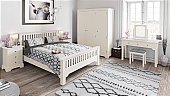 Product Information
This white painted wall mirror is sure to add a touch of class to your home. The range is carefully crafted to ensure hard wearing yet elegant furniture. This collection is perfect for those seeking a traditional or contemporary chic feel for their bedroom.
Request more information
Sizes & Features
All measurements are approximate.
Width: 60cm (23.6.inches)
Height: 90cm (35.4.inches)
Depth: 3cm (1.2.inches)
Features
Matching products available
Each piece in the range is hand finished
No assembly is required
Beautiful classic soft white chic finish
Padstow Mirror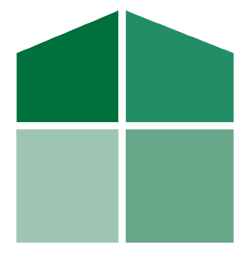 ---

GOOGLE REVIEWS - CLICK HERE TO SEE ALL
Hazel Greenwood
2 years ago


Fantastic service sell great furniture at sensible prices.
Ruth Storey
7 months ago


I've just ordered my long awaited stressless chairs. Over a year ago whilst in the throws of renovating my home I began my search for my chairs. Having gone to several furnishers it became apparent ev [read more]en purchasing a well known product carried varied experiences and outcomes depending on the retailer. The wait will be worth it because I hit upon Webbs House Furnishers who not only gave me their Stressless special offer but also gave a further reduction as they were having a sale. Neil and all the saff who have consequently helped me have been knowledgable, helpful and professional. They have had patience in helping make my decision and lent me samples to allow me to get my choices absolutely correct. Shopping at Webbs is a joy and pleasure. Thank you
Gilbert Adams
1 year ago


We have just had our new suite delivered from Webb's Furnishers in Nantwich. We have had exceptionally good service from visiting the store to receiving delivery. The delivery lads were very good inde [read more]ed and a credit to the store owners. When you hear so many negatives about retail furnishers these days, Webb's are a prime example of family run independent stores being King. I would have absolutely no hesitation in recommending them to anyone looking to buy furniture.