01270 629296
sales@webbhousefurnishers.co.uk

Product Information
With an industrial luxe finish, the Selva table lamp is the perfect addition to a contemporary home.
Request more information
Sizes & Features
All measurements are approximate.
Width: 25cm (9.8.inches)
Height: 146cm (57.5.inches)
Depth: 27cm (10.6.inches)
Mayfield Gold Floor Lamp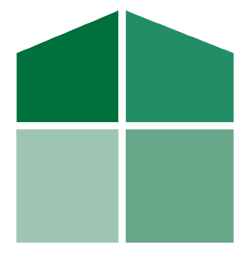 ---

GOOGLE REVIEWS - CLICK HERE TO SEE ALL
Glenys Inight
2 years ago


Extremely good choice of quality goods . Very helpful assistants who were always on hand with useful information and who didn't pressurise you.
Norma Thomss
2 years ago


Amazing customer service and so helpful they really go the extra mile thankyou so much the furniture is beautiful thankyou.
Lynn Morris
2 years ago


Lots of stock to choose from. The salesperson was extremely knowledgeable and helpful.