01270 629296
sales@webbhousefurnishers.co.uk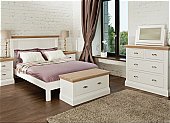 Product Information
Coelo is a painted range of country style furniture with a choice of colours, and is constructed using a mixture of solid wood and oak veneer.

This range is designed to suit every size of bedroom. The stainless-steel shell handles give it a contemporary look.
Request more information
Sizes & Features
All measurements are approximate.
Width: 126cm (49.6.inches)
Height: 46cm (18.1.inches)
Depth: 45cm (17.7.inches)
Features
Country style furniture
A choice of painted colours and oak tops
Chrome shell handles
Hampton Blanket Chest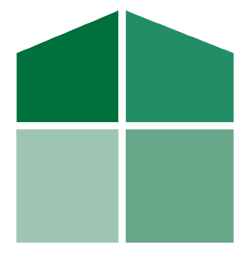 ---

GOOGLE REVIEWS - CLICK HERE TO SEE ALL
Heather Price
2 years ago


Helpful, knowledgeable staff who aren't at all pushy. Would recommend.
Ruth Storey
7 months ago


I've just ordered my long awaited stressless chairs. Over a year ago whilst in the throws of renovating my home I began my search for my chairs. Having gone to several furnishers it became apparent ev [read more]en purchasing a well known product carried varied experiences and outcomes depending on the retailer. The wait will be worth it because I hit upon Webbs House Furnishers who not only gave me their Stressless special offer but also gave a further reduction as they were having a sale. Neil and all the saff who have consequently helped me have been knowledgable, helpful and professional. They have had patience in helping make my decision and lent me samples to allow me to get my choices absolutely correct. Shopping at Webbs is a joy and pleasure. Thank you
Anthony Peake
2 years ago


Very Helpful Friendly Staff they had good knowledge of the Furniture with good advice would Definitely be going there again Thankyou Tony.