Product Information
This Vodka Bottle print and frame by the artist Jake Johnson, has a black background and a 3D bubbles effect.

Jake Johnson is an artist specialising in contemporary abstract art. He has a very unique style of work that includes a contemporary mix of modern day materials, each piece is handmade and is part of a stunning and unique collection.

A range of frames are available in white, black, silver or metallic.
Request more information
Sizes & Features
All measurements are approximate.
Width: 55cm (22.inches)
Height: 55cm (22.inches)
Vodka Print and Frame 55 x 55cm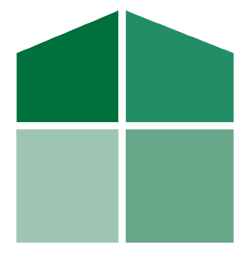 MRP £110
Now £75