Product Information
Patrice Murciano's contemporary artwork is stunning. With a splash of rainbow colour and his signature graffiti-inspired technique,he can transform a movie star, a model, or a magnificent animal into something extra special.

The art prints display sharp vivid images with a high colour intensity that is then embellished with liquid glass to make every detail pop.
Request more information
Sizes & Features
All measurements are approximate.
Width: 85cm (33.inches)
Height: 85cm (33.inches)
Features
This print is available in a range of frames - black, silver, white, grey and metallic.
Wolf Print and Frame 75 x 75cm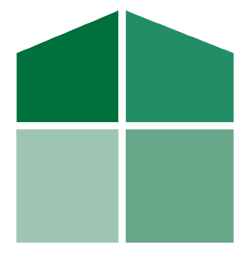 MRP £169
Now £139